Lindsay, Certified Reflexologist & Certified Acupressurist
Reflexology can provide pain and anxiety relief. It is known to have numerous health benefits, from providing deep relaxation to stimulating nerve function. When you need reliable reflexology services, turn to Herbalty Cottage in Medina, NY. Lindsay is here to help you! She is certified in feet, hands and facial reflexology!
Acupressure works just like Reflexology with using different pressure points, but in the whole body rather than focusing only on the hands, face or feet. These sessions are less than 1 hour and will be a specific acupressure massage to cater to your goals, needs, and/or healing.
Ask about Lindsay's programs and treatments that she offers!

Lindsay schedules her clients on Mondays, Tuesdays & Thursdays. You can request an appointment on this page when you scroll down.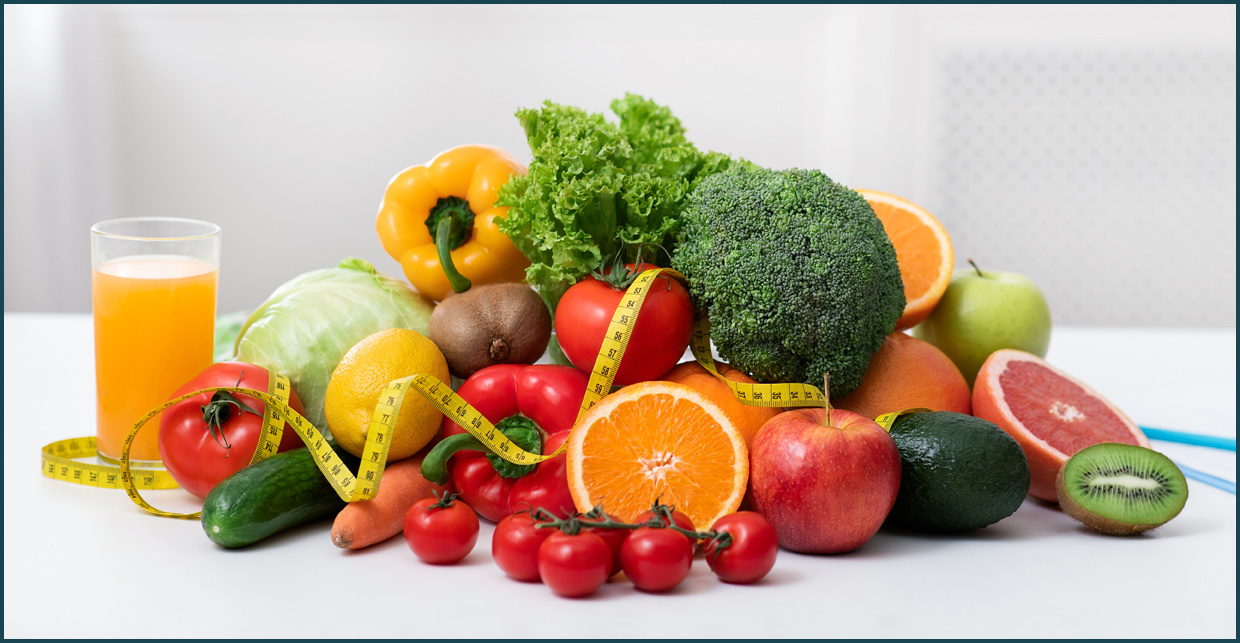 Nancy, Nutritional Therapy Practitioner
Nutritional Therapy involves a Functional Evaluation and Nutritional Assessment to determine the health of YOUR body systems. A PERSONALIZED nutrition plan will be created to bring balance to your body and ultimately create an environment to heal. Nancy looks for the root causes for issues relating to health. She

specializes in digestive and mental health and has more than 20 years experience in her expertise.

Nancy schedules her appointments with her clients on Wednesdays & Fridays. You can also request an appointment at the bottom of this page.
Christian Life Coaching is also available in the Himalayan Salt Room with Nancy.



Far Infrared Saunas

Two state of the art saunas are available right here at Herbalty Cottage. Our certified, commercial, medical grade saunas, are FDA approved. The gentle, soothing and therapeutic heat promotes relaxation and improved sleep, unlike traditional saunas. The full spectrum of the wavelengths of the infrared heal from the cellular level to the core.
We found a lot of people using our saunas during the winter months to build the immune system, warm their core, help with joint & arthritic pain, detoxification, among other reasons. During the summer months, we can adjust the heat so if the weather is too warm outside, you still receive the benefits of the infrared rays, which helps with circulation, lowering blood pressure and sugar levels, and so much more. The heat of our saunas imitates a fever. By being in the saunas with the heat turned up and sweating is occurring, this will detoxify any virus/bacteria that you may have.
Besides our portable sauna that we named Pyper, which allows you to lie down for full relaxation, Wilhelmina, is a walk-in sauna that can hold up to 3 people (or 750 pounds). Both are the quality full spectrum infrared with chromotherapy (light therapy), that compare to no other!

Benefits:
• immune system boost/Recovering from COVID
• Rays deeply penetrate your body

• Provide increased blood flow
• Oxygenation of the blood
• Removal of toxins from the skin
• Elimination of aches and pains – joint pain & muscle pain
• Stimulating collagen production to reduce wrinkles
• Improve overall skin tone
• Wound healing
• Muscle Recovery
• Auto-immune disease, autism, ADD, ADHD
• Anxiety
• Depression/SAD (Seasonal Affect Disorder)
• And so much more…
Himalayan Salt Room
Come, relax in our Himalayan Salt Room. Our salt room provides a sense of peace and calmness. With the attributes of the Himalayan salt, breathing in the pure fresh air for 45 minutes, is equal to being at the sea for 3 days, but WITHOUT POLLUTION! At Herbalty Cottage, our salt room holds up to 6 people with chairs that recline, and a bench that glides back & forth. Every hour on the hour, starting at 11:00am, those with scheduled appointments will be escorted to the salt room. Walk ins are welcome, but due to the limited number of seating, the session may not be available for that time. Comfortable street clothes is recommended to wear, and we provide coverings for your shoes/feet. A lightweight jacket or sweater is suggested as we try to keep it cooler in there than the rest of the building. No food, drinks nor electronic devices are allowed in the salt room. We ask for minimal talking as courtesy and respect for others in the room with you. Packages & Memberships are available as well as "pay as you go". Cancellations must be 24 hours in advance.
Benefits You May Experience:
*Recovering from COVID
*Respiratory Problems: allergies; asthma; bronchits; sinus; congestion; COPD
*Reduce inflammation & mucus in the lungs
*Affects cell activity, energy & blood sugar levels
*Improves mood: depression; anxiety; SAD
*Support immune, nervous & lymphatic systems
*Reduce stress & headaches
*Increase energy & better sleep patterns
*Increase lung capacity & reduce physical ailments for adults, children & athletes
*Recommended regular use during flu & alllergy season
*Improved skin conditions such as psoriasis, rashes, eczema, acne
*Pure mineral salts have natural moisturizing properties & support the skin's water balance
*The 84 trace minerals are necessary for cell function & detoxification
*Strong rejuvenating properties